5 Halloween costumes for lazy/clever people
I love Halloween! My mum is American so not only did I get to experience it in all its glory in the home country but we were also the only people in my school to have a Halloween party every year(possibly the only people in Australia cause it was the 90s)
That said I can be very lazy when it comes to dressing up so this year I started to consider what options were available to me to still participate in Halloween whilst making absolutely no effort.
Here are my top 6 ideas for dressing up for lazy/clever people..
Time Traveller
Rachel in Friends came up with this brilliant lazy costume and it can be used again and again. It also means you can just wear your outfits over and over(like we didn't already do that)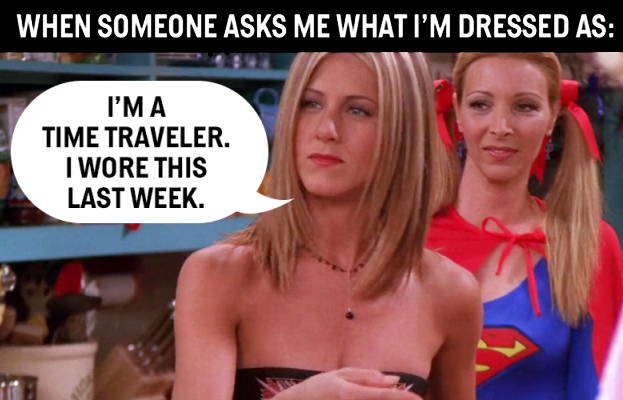 Homicidal Maniac
As Wednesday rightly says. They look like everyone else...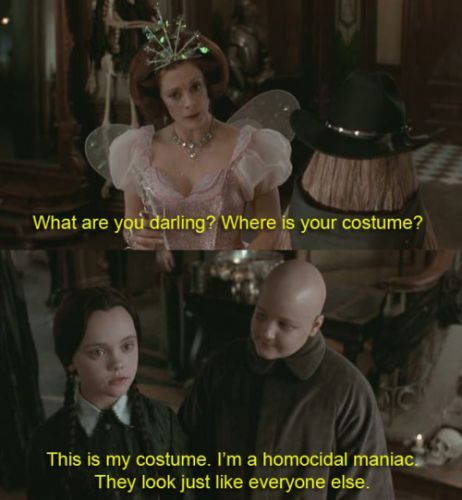 Wednesday Addams
Just wear black and don't smile.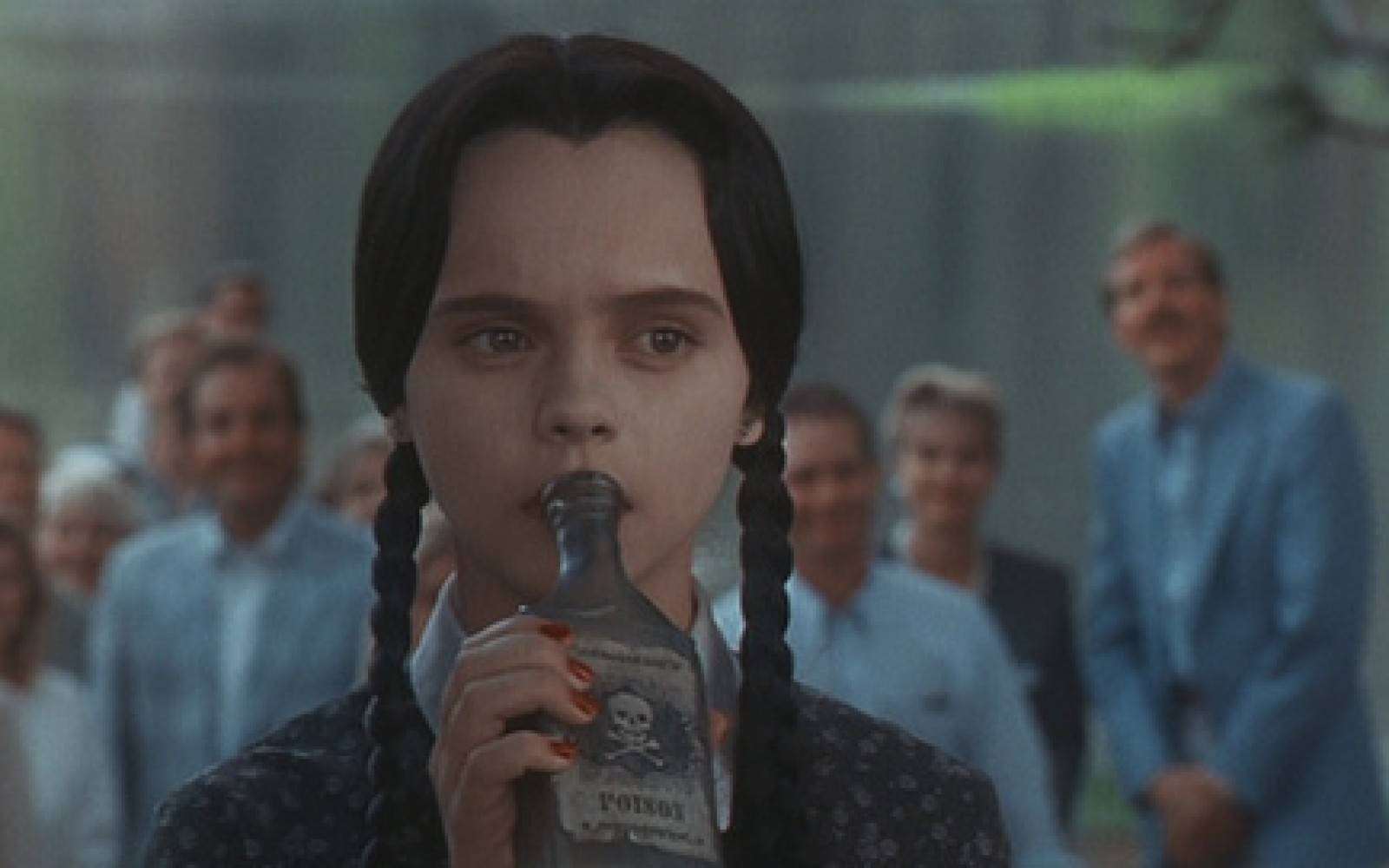 Kitty cat
Draw some whiskers on your face with black eyeliner (or texta but that might take longer to wash off) and ta-da, you're a cat...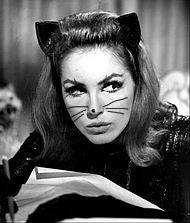 Disneybounding
Just dress in the colours of your favorite Disney character. I did this a couple of months ago for Supanova and had almost everything I needed already in my wardrobe (then make silly poses for the rest of the day)...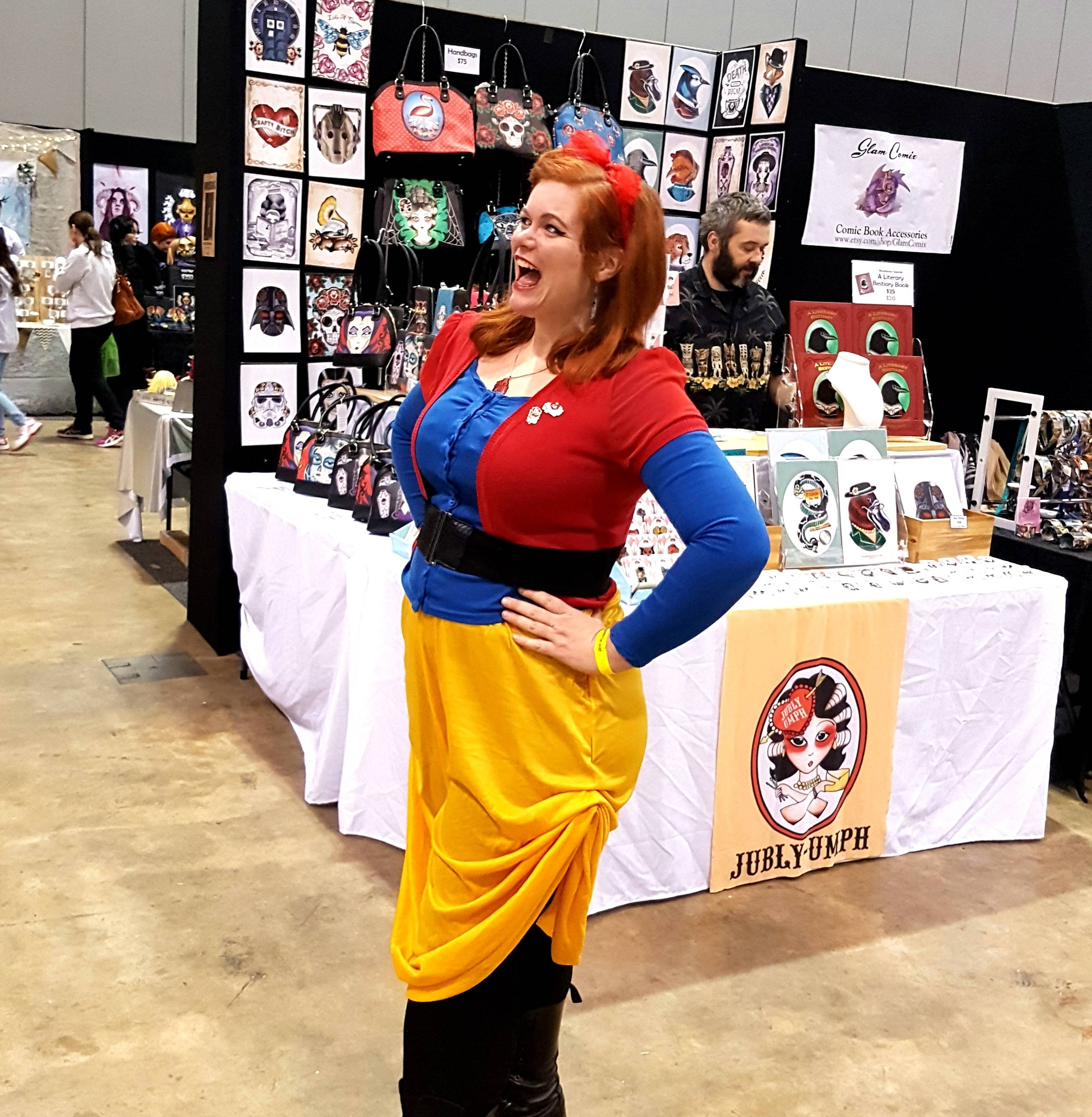 I hope this has been some inspiration for your lazy Halloween. I saw other possibilities in my searches for costumes such as ghost(cause you wear the same clothes for eternity) and android (cause they look like normal people). What other ones would be good to add to this list?
 If you still feel like you need something for halloween check out my creepy cute accessories HERE
ps. also check out our blog posts 5 Halloween Tracks To Get Your Spook On! and 5 Addams Family Products To Make You Creepy And Kooky Every Day