5 Great Art School Dropouts
In celebration of our new 'Art Is Life' Lapel pins, we've rounded up a list of our favorite art school drop-outs. These successful artists defied tradition by going out and doing their own thing, their own way and making the world a vastly more interesting and exciting place while they did it.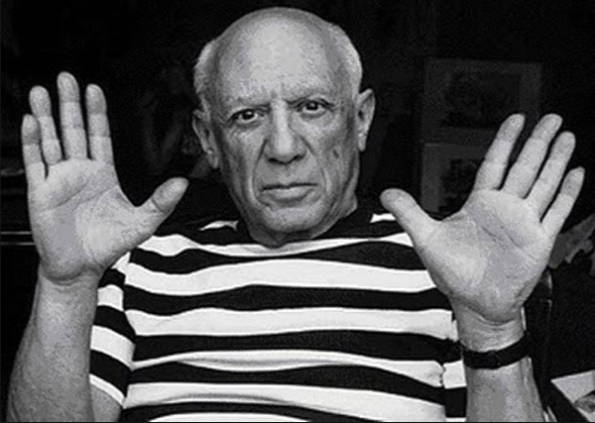 1. Pablo Picasso. After being admitted to the Real Academia de Bellas Artes de San Fernando at only 13, Picasso dropped out soon after joining. Apparently there were far too many other exciting things going on in Barcelona. He went on to be arguably the most famous and successful artist of the twentieth century and have a cat artist pin designed by Jubly-Umph named after him in 2017. A high accolade indeed!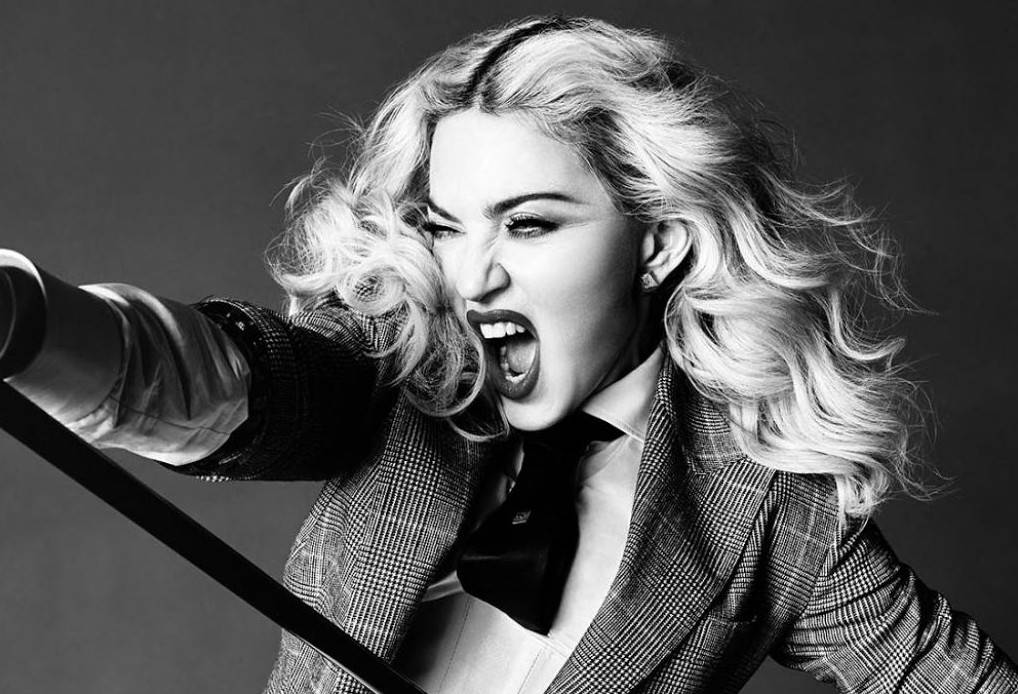 2. Madonna. After dropping out of the University of Michigan School of Music, Theatre & Dance in 1978, she moved to New York to pursue a career in modern dance. She went on to be THE HIGHEST SELLING FEMALE ARTIST OF ALL TIME. In fact she's the fourth highest selling artist of all time after only Elvis, The Beatles and Michael Jackson. She's been a tireless campaigner for human rights, eradicating world hunger and advocating feminism.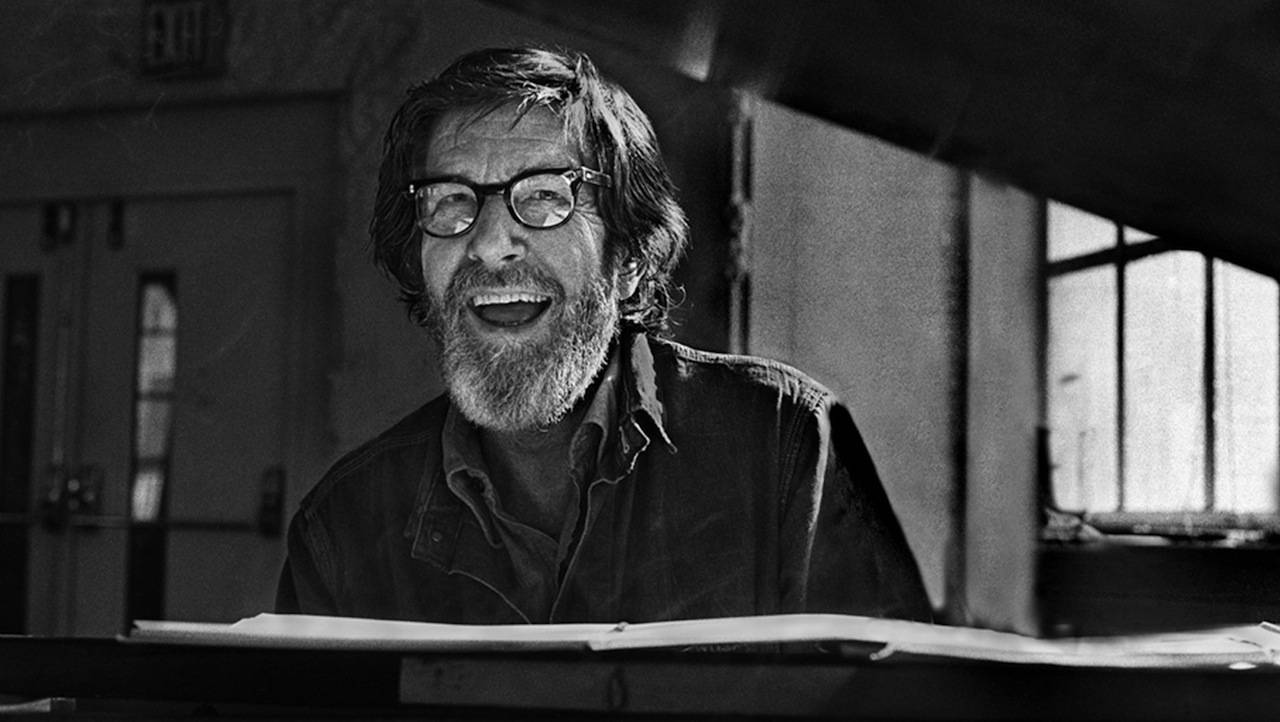 3. John Cage. Cage failed to see the value in completing his education at Pomona and left for Europe where he would begin to experiment in music composition and visual art, specifically with methods of chance and indeterminacy. He is best known for his composition 4'33" (In Proportional Notation) (1952/53), which is a 'performance' only of the sounds in the space in which the work is performed, for 4 minutes and 33 seconds. This work has become a touchstone in those ridiculous late-night conversations that start with "like, how can this be art?!" His visual art utilizes many of the same methods and is striking for its eschewing of any 'traditional' techniques of production. Clearly, Art school wasn't going to work for him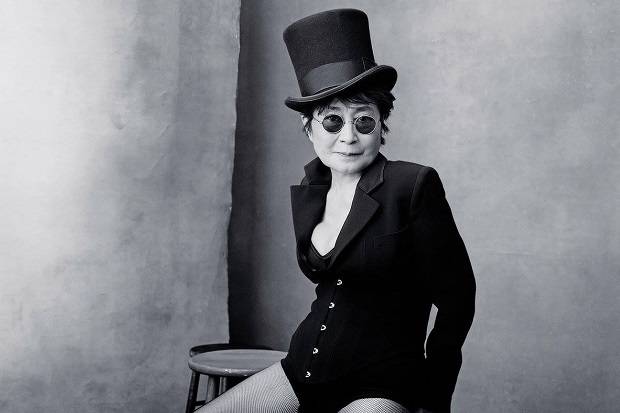 4. Yoko Ono. Multimedia and performance artist and feminist extraordinaire Yoko Ono didn't really suit formal education. Shortly after dropping out of Sarah Lawrence College she became heavily involved in the New York City art scene as a member of the performance group Fluxus. She met John Lennon at one of her own art exhibitions and went on to be a loud campaigner for peace, freedom and liberty right up until the present day. Oh, and she has also won two Grammys, one as an artist and producer in 1981 and one as a video producer in 2000. Who needs art school?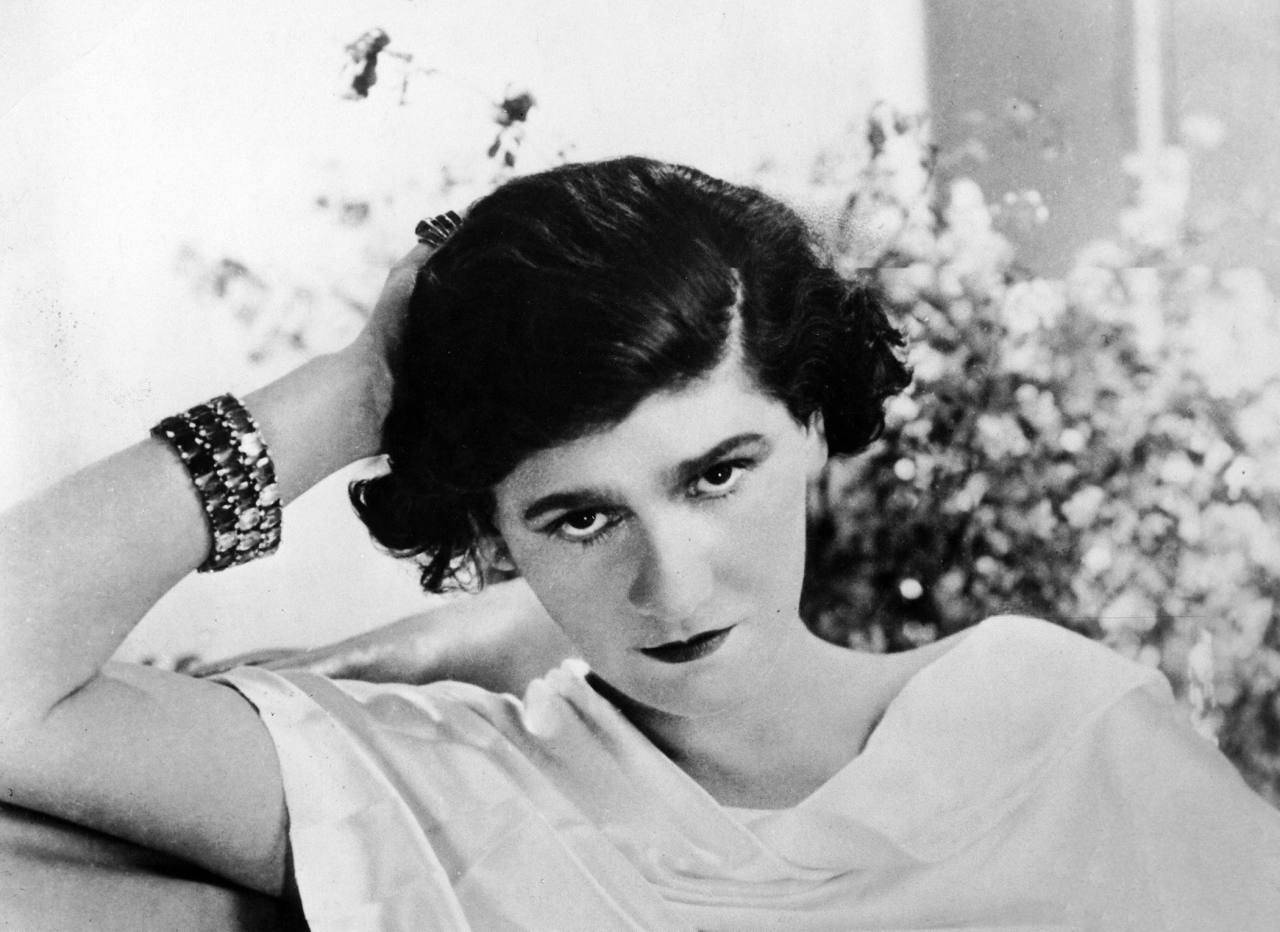 5. Coco Chanel. Gabrielle Bonheur Chanel left school at 18 to become a stage performer. When that didn't work out, she became the world's most famous fashion designer instead. She freed all women from the 'strict, corseted figure' and left the world with the Chanel suit, the little black dress and the most recognized perfume of all time, Chanel no.5. A scholarly life would never 'suit' her.
You thought a Jubly-umph blog would be complete without a bad pun somewhere? Wrong. Always pun!
Our new collection of Art Is Life lapel pins are launching soon. On Thursday 26th of October in fact, so get yourselves ready!